Focus: Doctrinal studies & the communication of them.
Our Summer Internship is for staff who are serious about gaining knowledge and experience in Biblical teaching. Participants will have the opportunity to immerse themselves in the richness of Bible doctrine through lectures from Dr. Mike Stallard, personal study, hands-on teaching experience (reaching campers of different ages) and accountability. We are so excited to offer this program for those who wish to further their education and dig into God's Word with us this summer! For more details and to apply, please see below!
To learn more about Camp Sankanac, contact us at info@campsankanac.org or call us at 610-469-6320.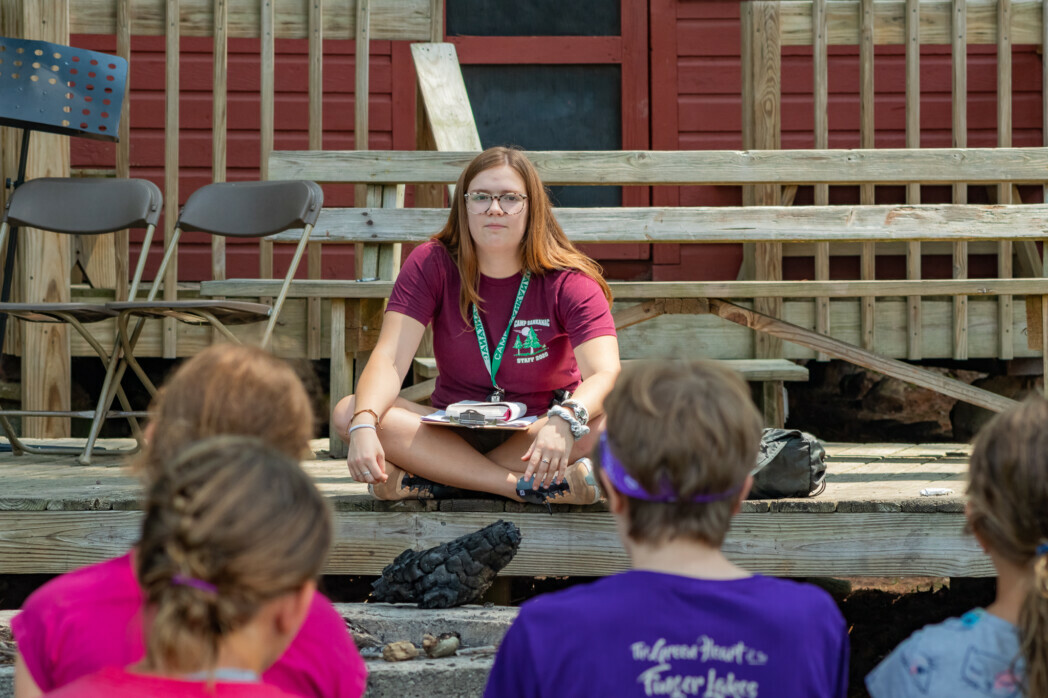 – 9 week Program
– 3 Lecture Sessions with Dr. Mike Stallard (beginning, middle & end of internship)
– Weekly accountability/evaluation/scheduling with Dave Stallard
– Certificate of Completion provided for those who finish the program.
– Excellent chance to dig into God's Word
– Perfect way to gain crucial experience teaching God's Word to kids in both formal and informal settings.
– Looks great on your resume!
– The program offers Biblical perspective and insight and will help interns immerse themselves in the richness of Bible doctrine and facilitate them to share it with others.
-Must be 18yo+
-Application/Reference process required
Stay up to date with TCO
Want to stay up to date on all that God is doing through The Call Outdoors? You can keep up with our speaking events, latest episode releases, new products and other updates by signing up for our regular email communications!