The Call Outdoors regularly posts hunting pictures and updates on this media gallery page. Check out some of our latest posts and hunting content below!
Cannot call API for app 405460652816219 on behalf of user 5691817747511750
The Call Outdoors posts high-quality and high action hunting pictures and other media content! We have pictures of waterfowl, turkey, big game and more! You can keep up with our latest content by subscribing to our Youtube channel or by liking our Facebook page! We also regularly upload stunning pictures and other media here on our media gallery!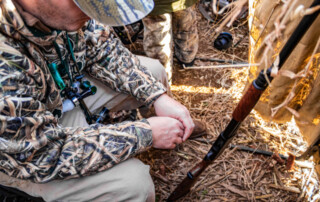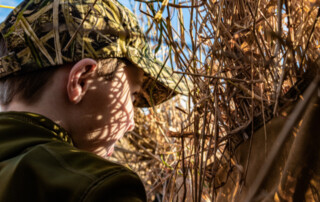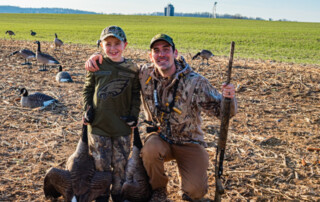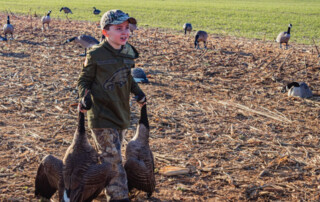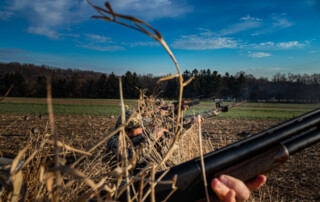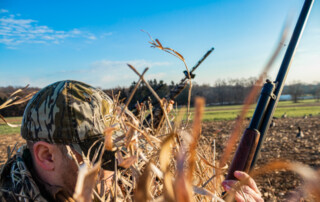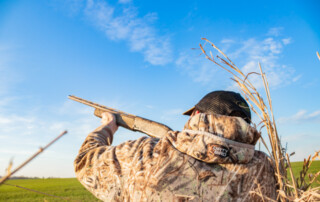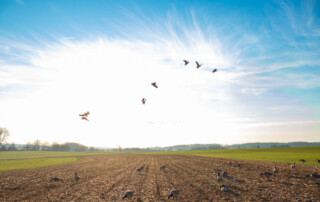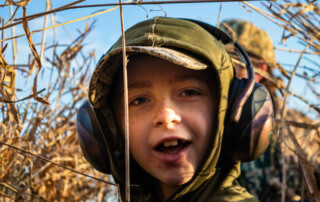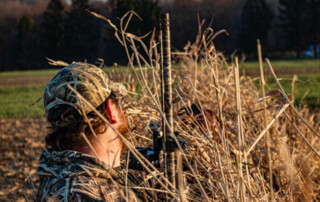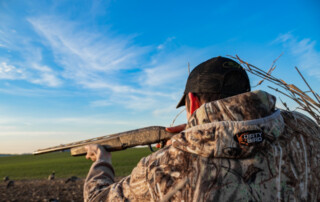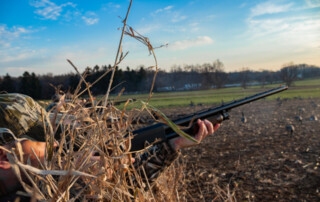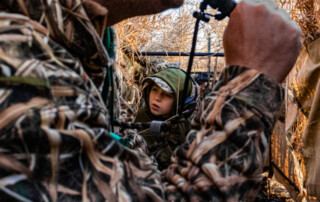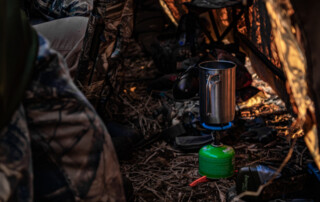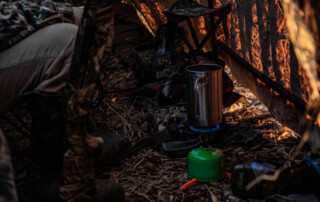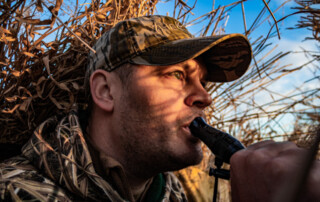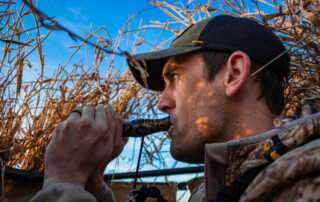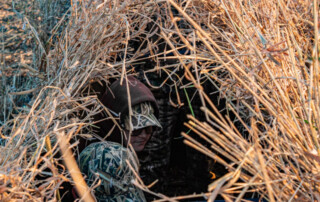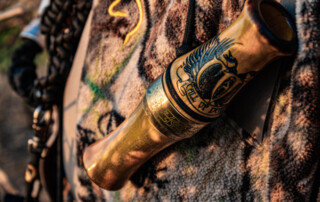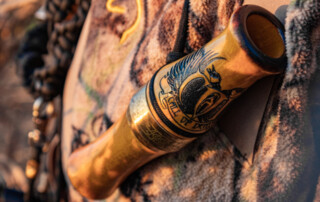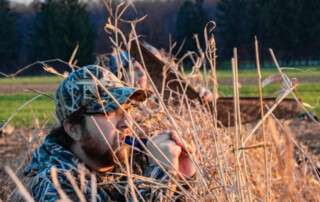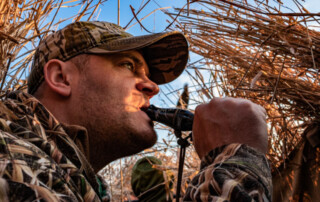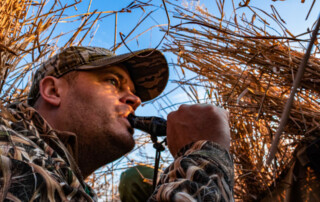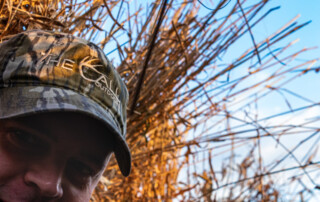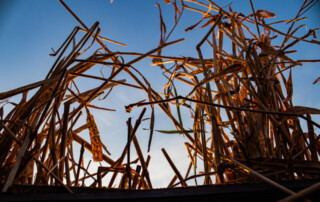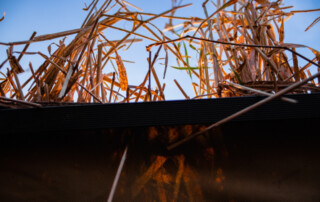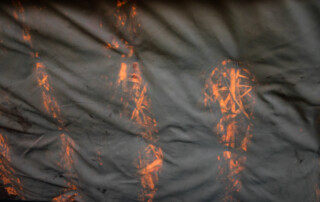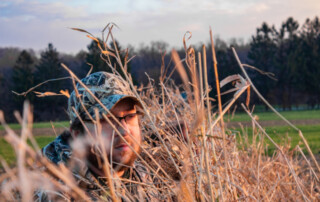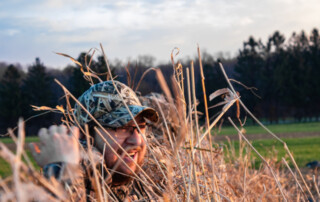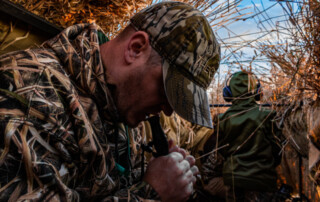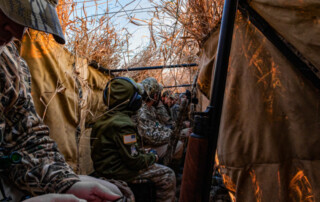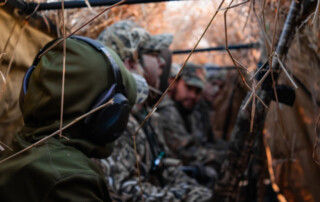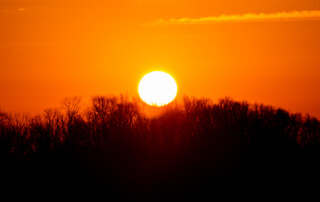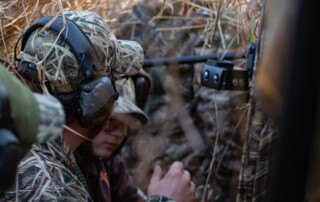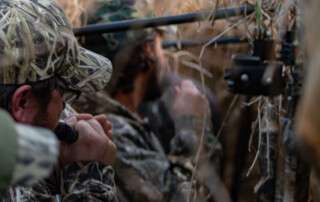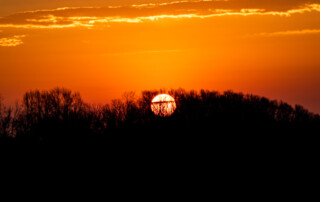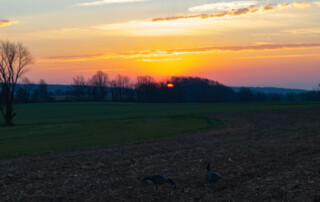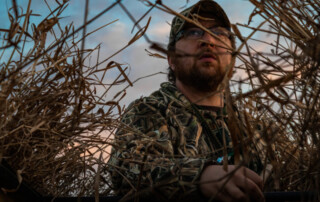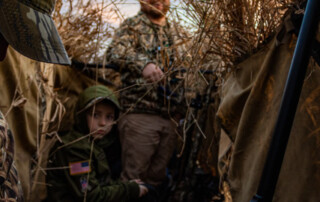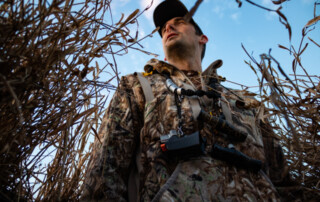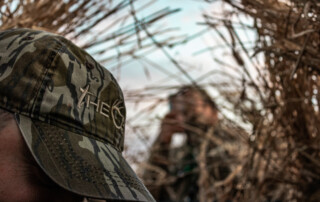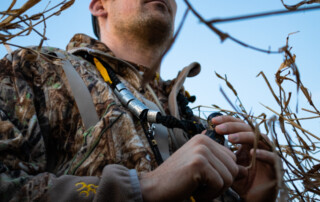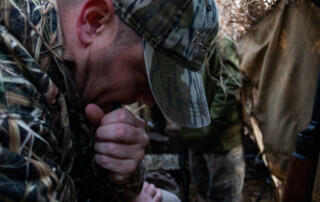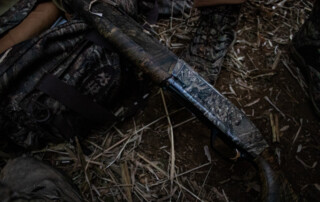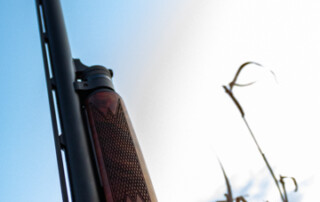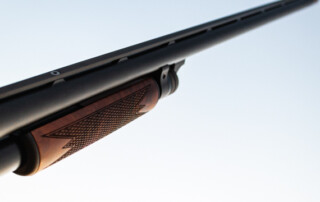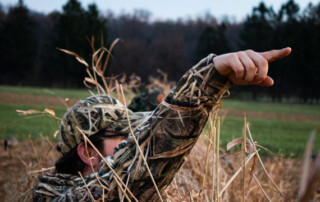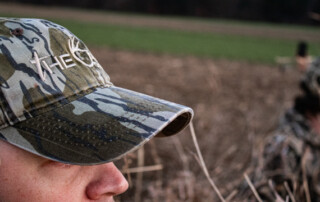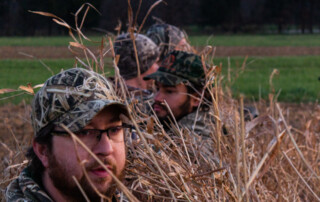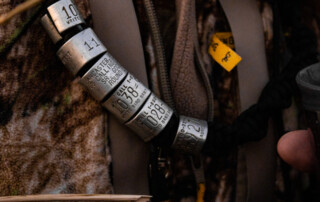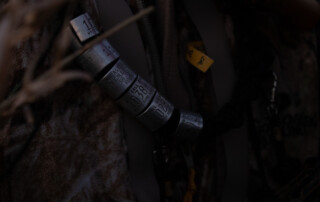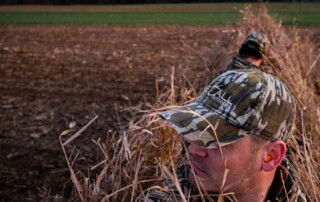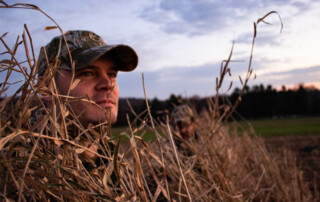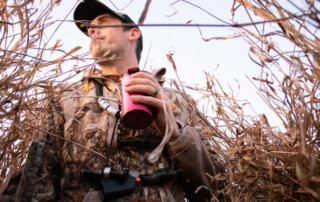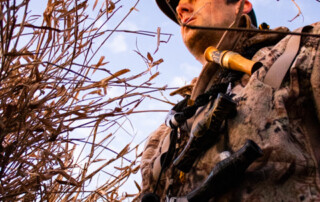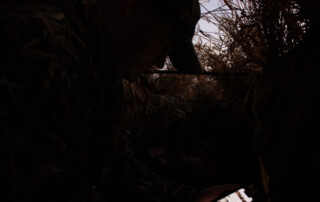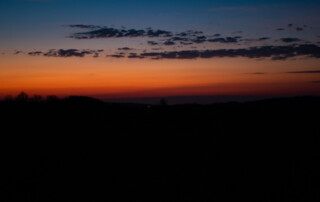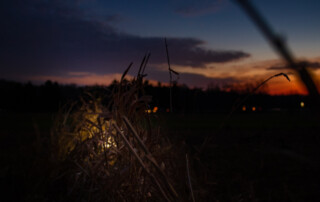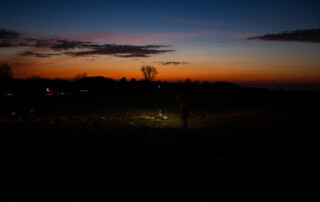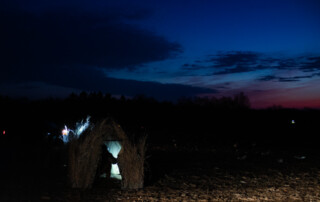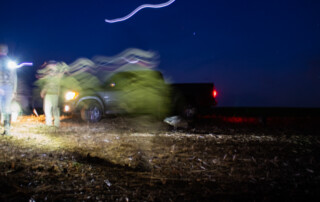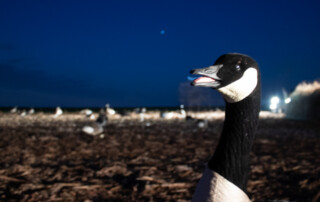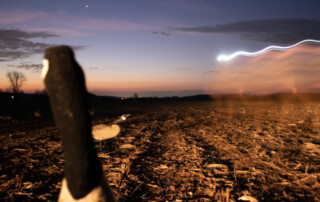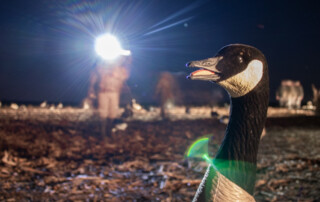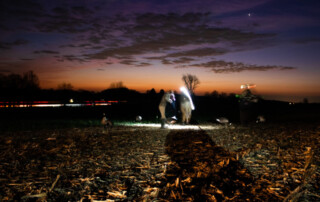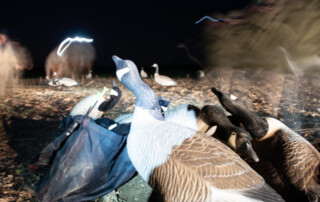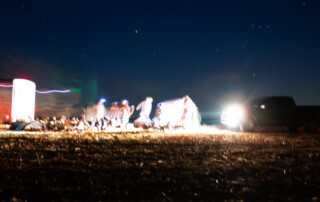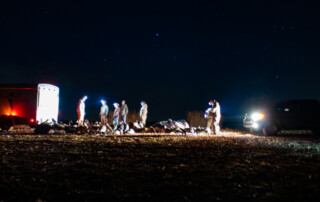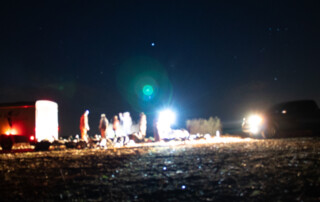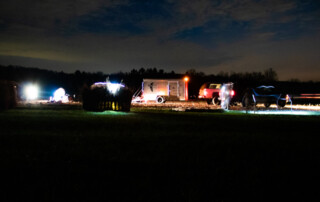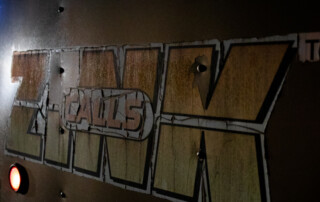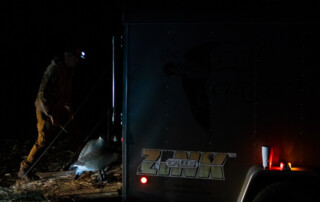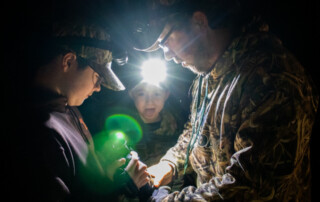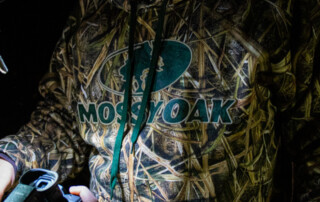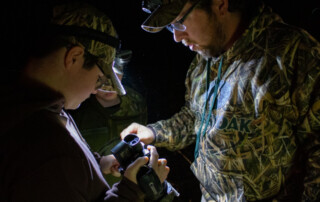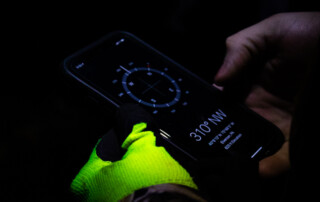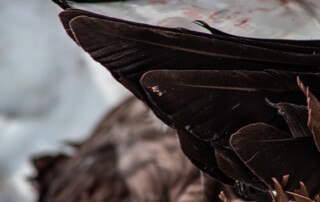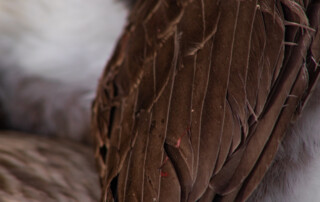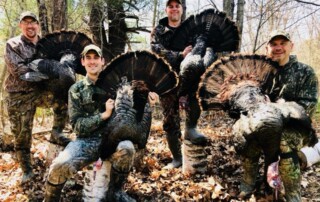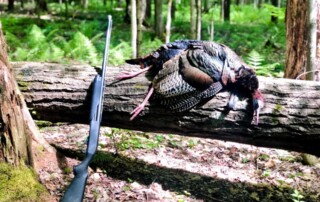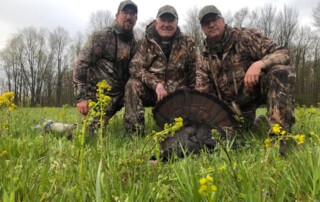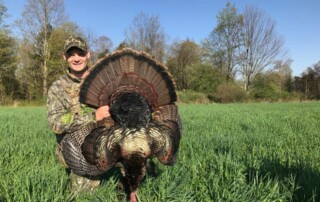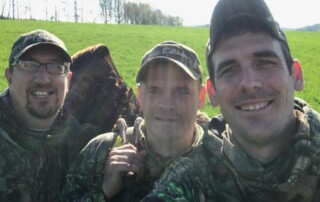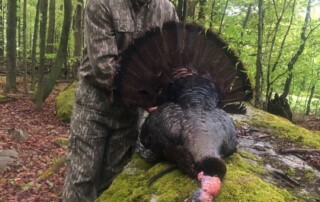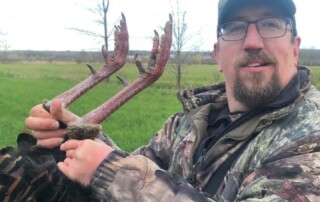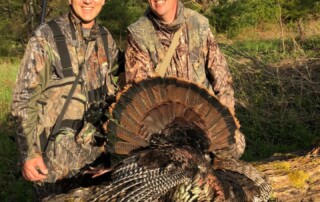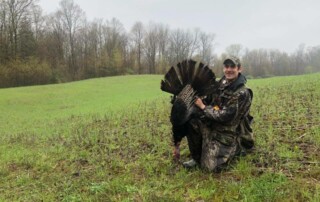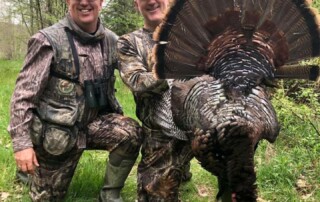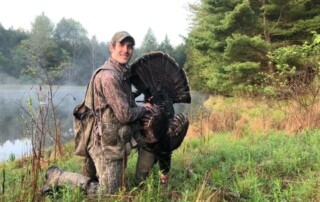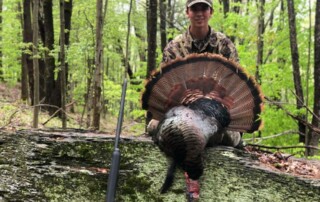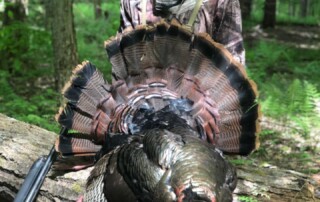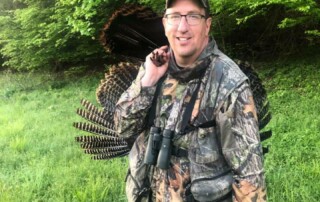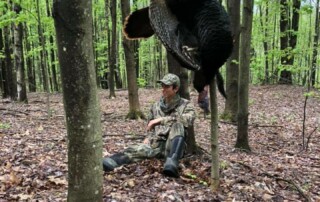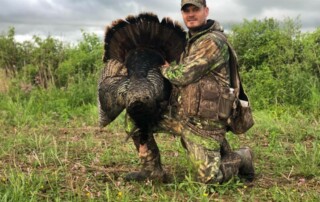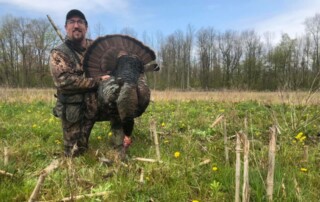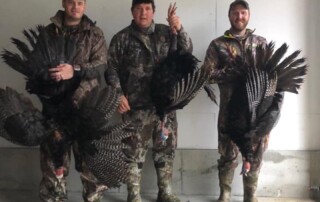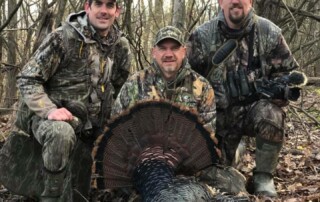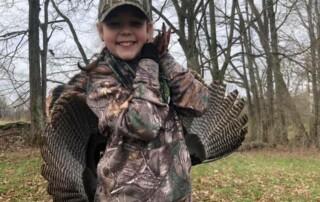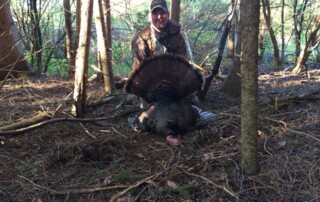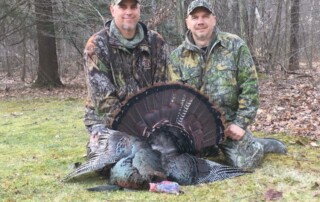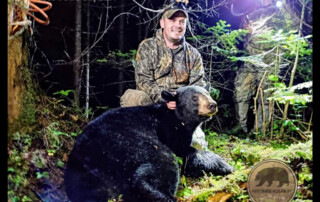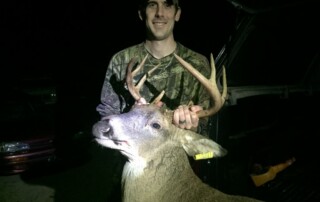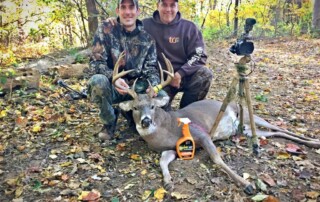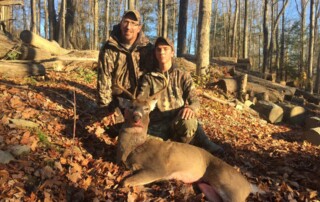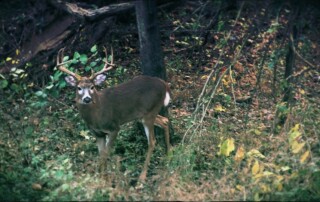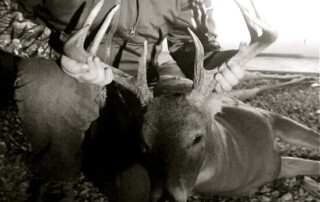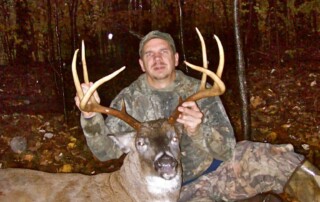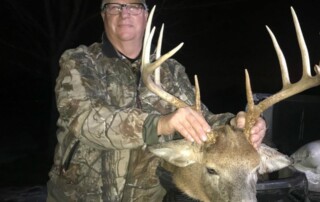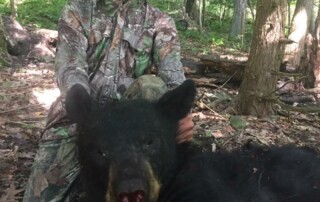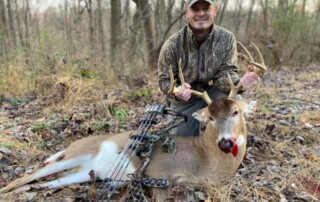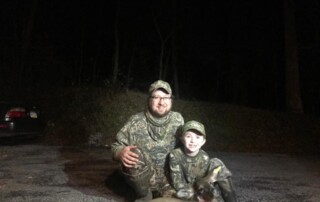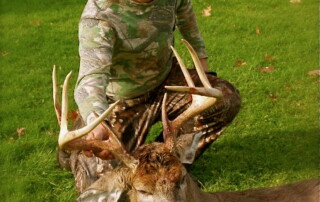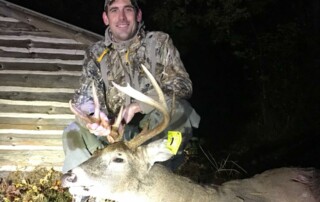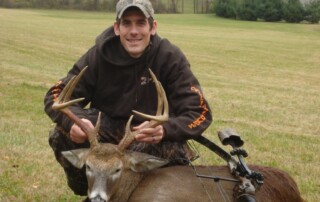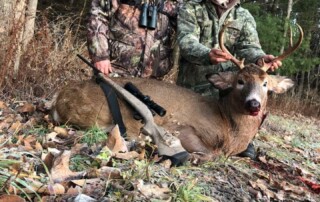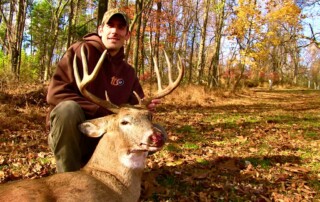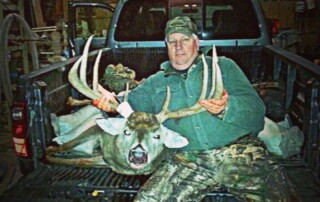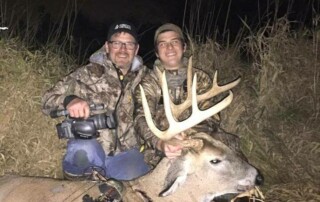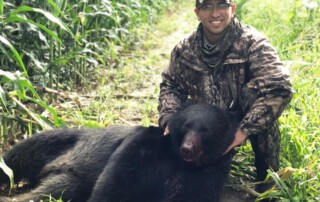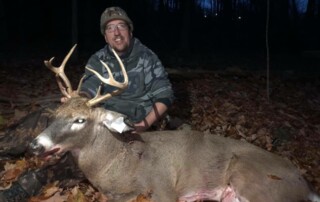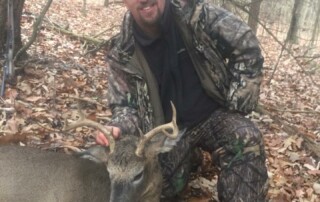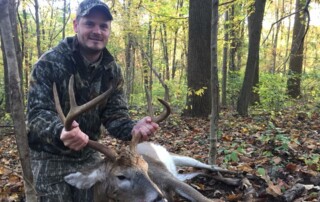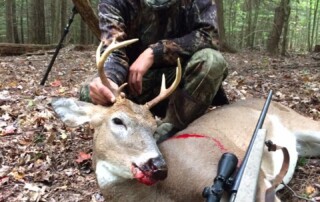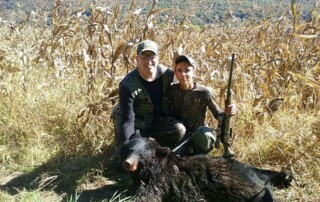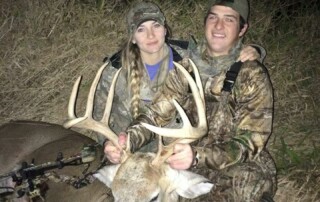 Stay up to date with TCO
Want to stay up to date on all that God is doing through The Call Outdoors? You can keep up with our speaking events, latest episode releases, new products and other updates by signing up for our regular email communications!