Welcome to

The Call outdoors
The Call Outdoors uses hunting and the outdoors as an avenue to share the Gospel of Christ and to edify and encourage believers in their daily walk with the Lord. Our love for hunting runs deep, but our passion for sharing Christ is foremost! Some of our ministry tools are church game dinners, evangelistic hunting DVDs, hunting videos, special events, local hunting outings, and hunting trips to collect footage for our videos & DVDs. All of these aspects of ministry are used to spread the Gospel. Over the years, we have been blessed to present the Gospel to thousands of people so far and have seen the Lord bring over 800 people to Himself!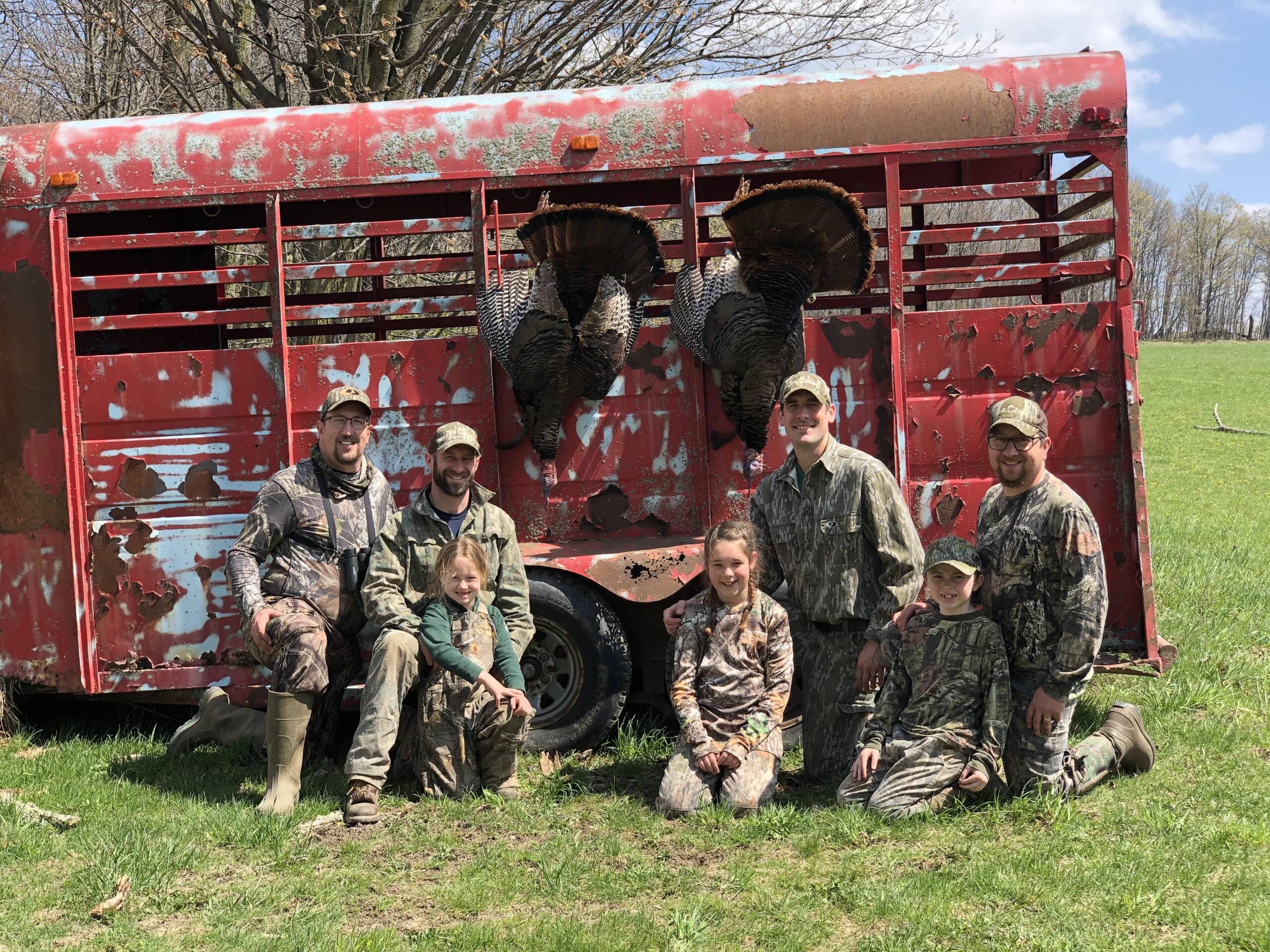 What others are saying about

TCO
We thoroughly enjoyed your presentation at Mehoopany Baptist tonight! It was educational and entertaining, and the Gospel message was clear! Great work and happy hunting!
Had a great time at the hunters banquet tonight in Pine Grove, PA! You guys put on a great show and love the way you work the story of Jesus into your presentation!!! Great job!!
These guys are great hunters, sharers of the gospel, and make the best hunting videos. I hunted with them yesterday and today. They helped me get two big and heavy long beards.
Your show is great! I love the ministry aspect and that y'all keep God first!
Stay up to date with TCO
Want to stay up to date on all that God is doing through The Call Outdoors? You can keep up with our speaking events, latest episode releases, new products and other updates by signing up for our regular email communications!