Come join us for our Summer Camp Spring Open House! Are you considering summer camp for your child? Or do you know someone who is? Bring your family and friends out to Sankanac on April 18th from 2-4 pm for a fun afternoon of hayrides, boating/canoeing, pony rides, games, and more! Our camp store will also be open and we'll have some free snacks in the dining hall We would love to have the opportunity to show you around camp with tours that will be running every half hour! All events are free and we hope to see you there! To learn more contact us at info@campsankanac.org or call us at 610-469-6320.
During this time we will have a staff member up at our gym building to greet those who would like to see the progress that has been made on the project. Anyone is welcome to stop by, visit with us, spend time in prayer for the project and for camp, and sign their name or an encouraging message on the gym floor!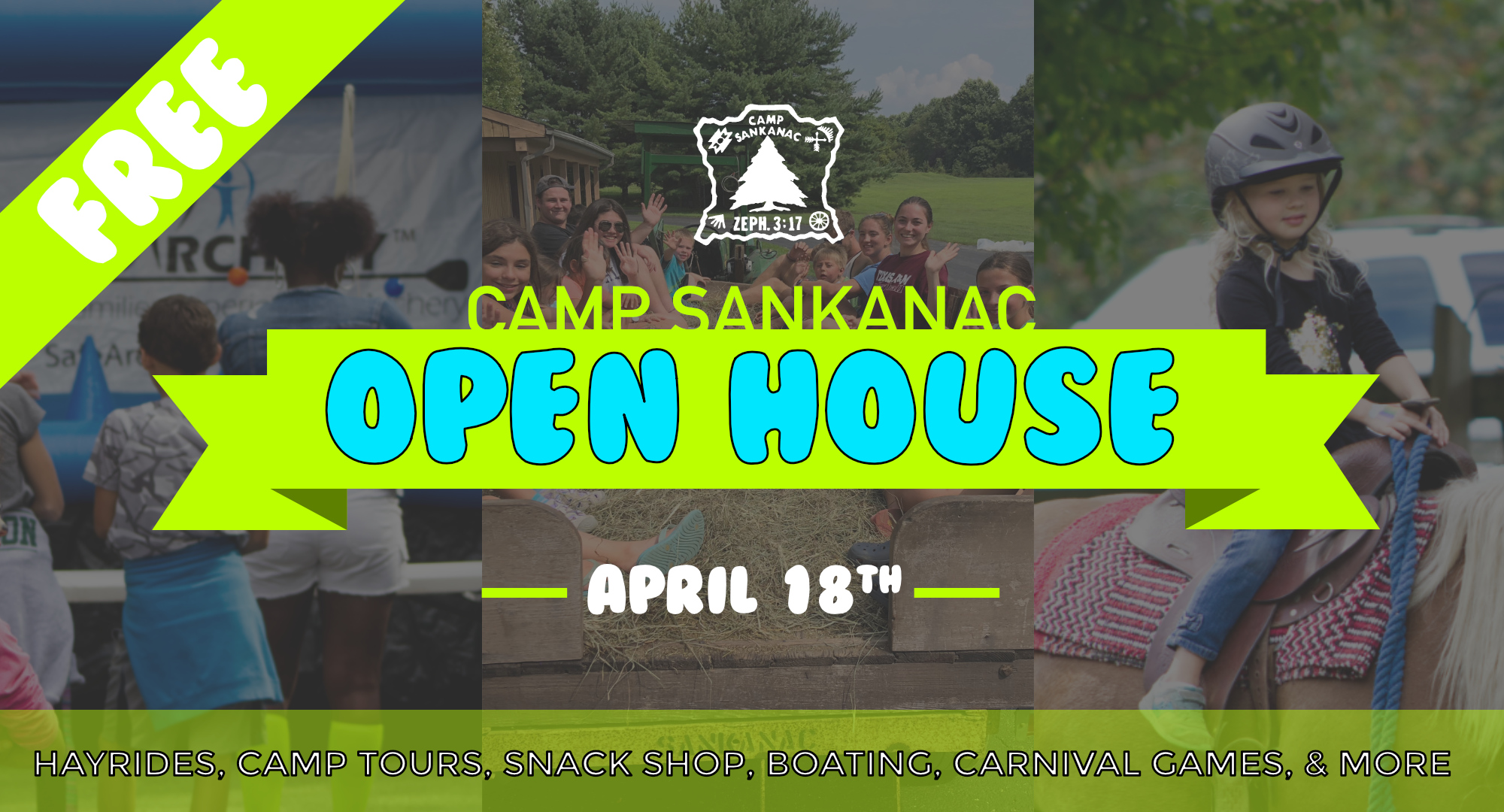 Stay up to date with TCO
Want to stay up to date on all that God is doing through The Call Outdoors? You can keep up with our speaking events, latest episode releases, new products and other updates by signing up for our regular email communications!